At Sweet Treats Seguin, we move just a little different and always find a way to celebrate with our cupcakes.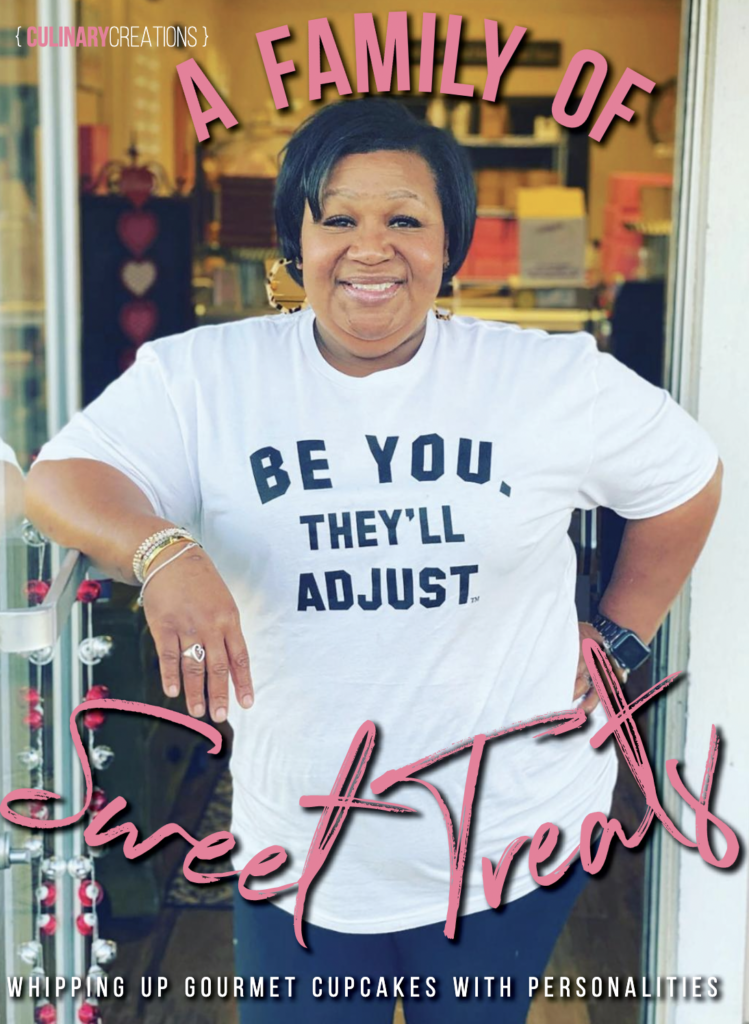 Like we always say:
"It ain't nothing for us to throw a party."
We absolutely love what we do and take pride in our products and presentation.
Pop in and see why we're the folks "That don't play 'bout they cupcakes!"
---
We are a cupcake bakery that makes more than 140 flavors and counting. We take pride in offering unique, gourmet, and sometimes "out of the box" cupcakes.
They are made with fresh ingredients and topped with delectable buttercream frostings.
Custom orders are a dozen minimum with one flavor per dozen.
There is additional cost for custom cupcakes (i.e. special handmade toppers, etc.). Final price is based on the detail of customization.